It's not over...
Terrorism affects us all anytime anywhere
So many lives devastated
Since 2000 almost 1 million people got hit by Terrorism.
Visible and invisible injuries, many lives devasted, the consequences are tremendously heavy.
Therefore solidarity is more than ever important.
Together we stand stronger, never forgetting that terrorism was present and is unfortunately still present.
Here under a short view on the facts since 2001.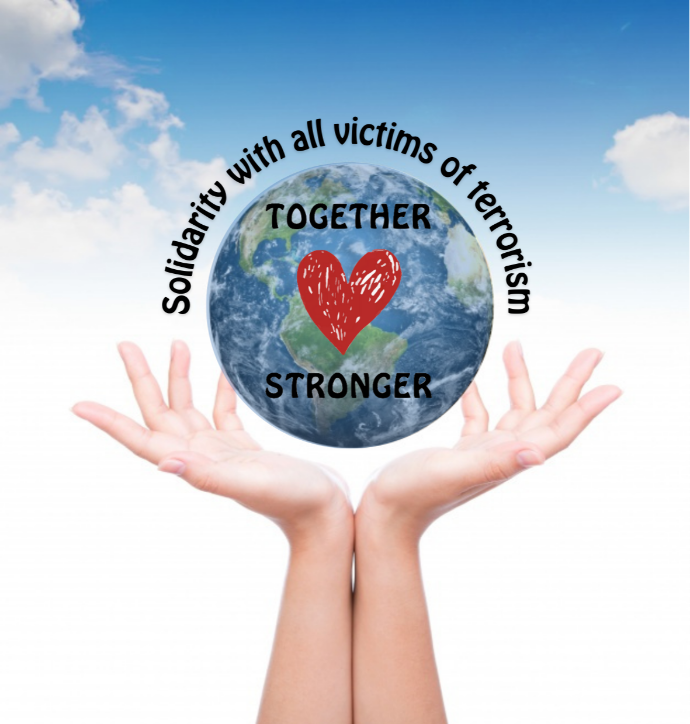 Following was the regional breakdown of incidents:
| | |
| --- | --- |
| Region | # |
| Middle East & North Africa | 47015 |
| South Asia | 43541 |
| Sub-Saharan Africa | 17234 |
| Southeast Asia | 11156 |
| Eastern Europe | 4135 |
| Western Europe | 3597 |
| South America | 3102 |
| North America | 888 |
| Central Asia | 239 |
| East Asia | 221 |
| Central America & Caribbean | 119 |
| Australasia & Oceania | 98 |